Planes of Fame \ Valle Airport2
From 856wiki
Once again Valle Airport and Planes of Fame hosted an interesting airshow. This year the museum sent a B25 for static display as well as several fighters, including a P38 Lockheed Lightning which, along with the Ford Trimotor, gave rides throughout the day.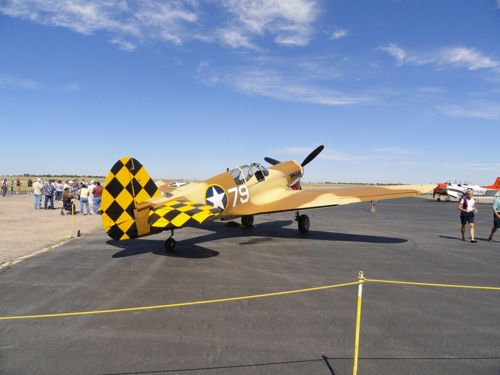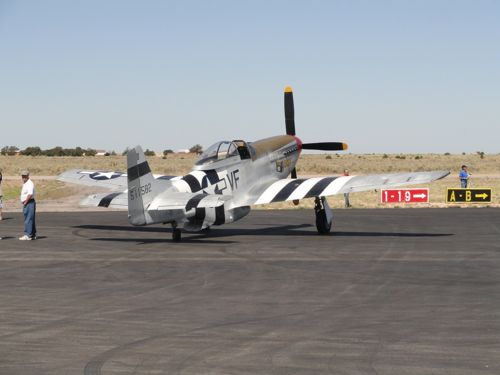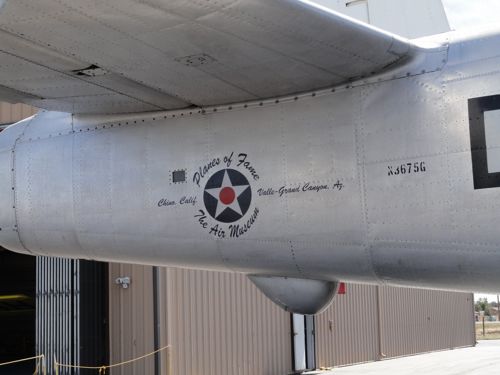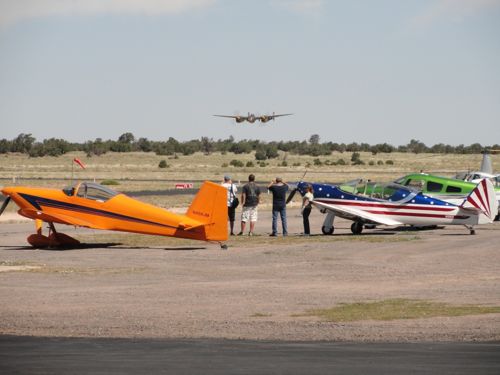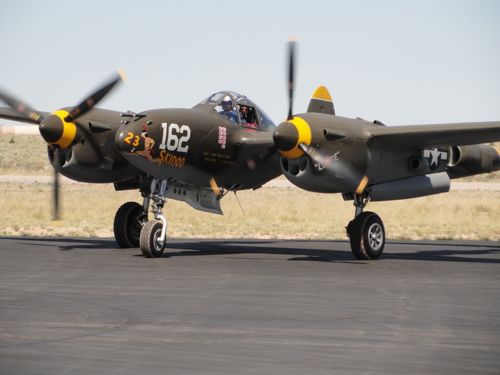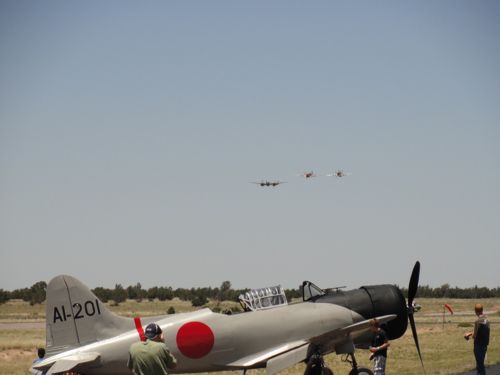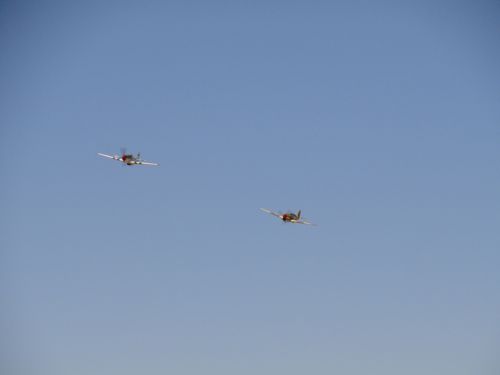 As usual, during the day the members of the EAA chapter flip burgers and cook hot dogs to satisfy all the hungry spectators. Thanks to the coordination of Jim McPhee, we had the Lions cook trailer to aid our establishment and had two grills operating, offering grilled onions as a special treat this year.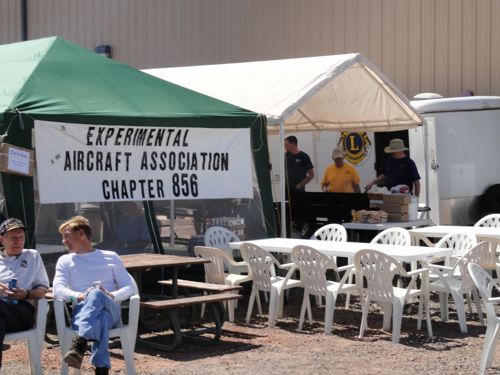 We were pleased to host the owner of Valle Airport, John Seibold, and his airport manager, Norm Gobiel, who support us so generously in our efforts.